DO YOU LIVE IN ONE OF THESE COUNTIES?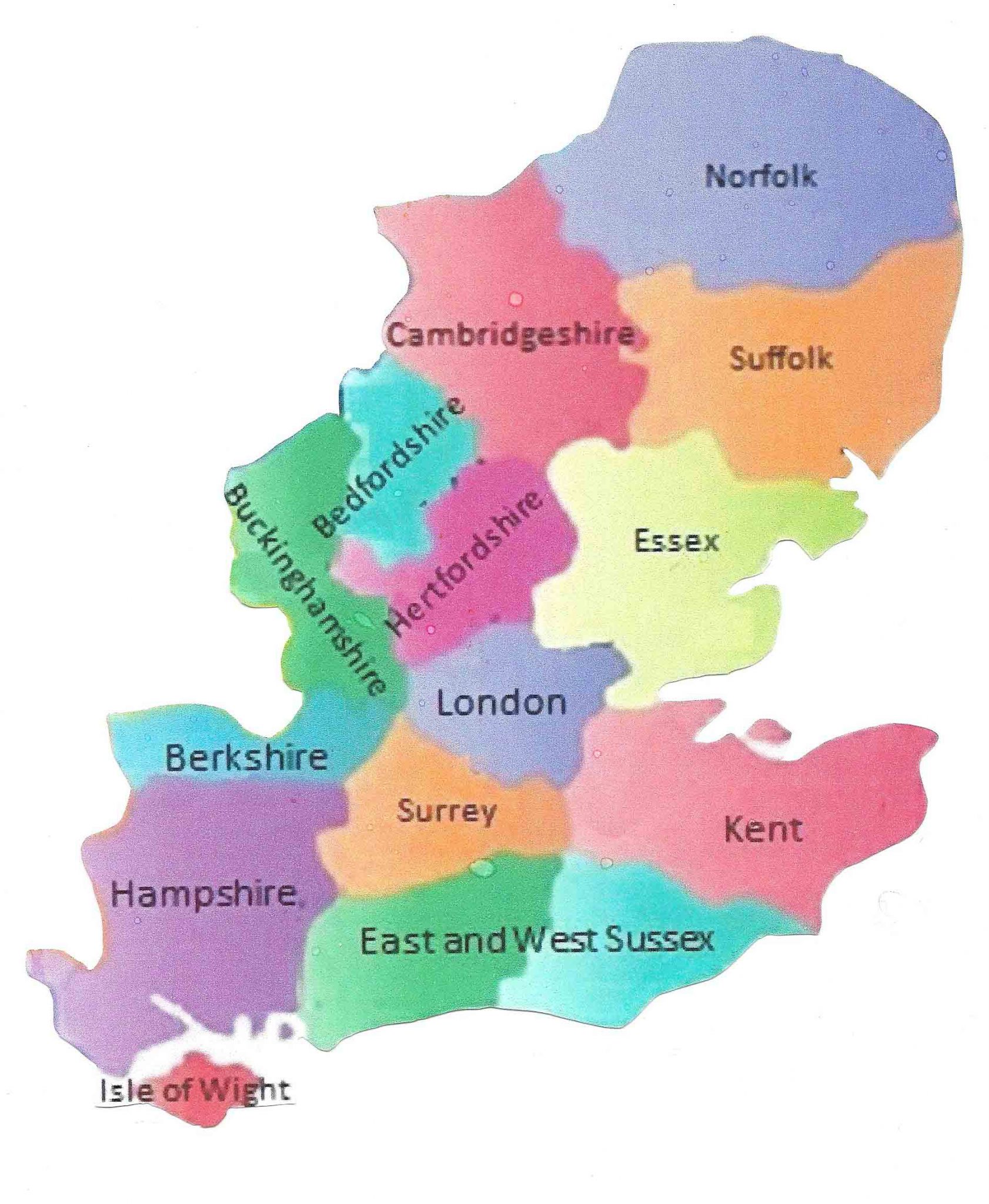 If the answer is YES, here is an opportunity for you to compete at Crufts.
We are looking for handlers and dogs of all breeds to come along to the try-outs in:
Beginners, Novice, Test A, B & C.
There will be 2 tryout days –
@ Berkshire & Essex (see Attachment for details).
The Inter Regional's reverted to the standard G Regs for all tests from 2017.
---
Attachments: